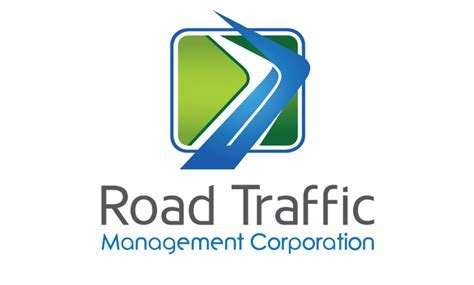 Advert: Traffic Officer
Ref No. RTMC/TLE:TO/2023
R311 900 Per Annum
Position: Traffic Officer
Business Unit: Traffic Law Enforcement
Location: Eco Park
Job Purpose: The Traffic Officer is a sworn-in member and is responsible for
maintaining safety, law, and order on the roads through effective law enforcement activities as prescribed in the relevant legislation.
KEY JOB RESPONSIBILITIES:
• Conduct effective law enforcement to ensure safety on the roads.
• Stop vehicles for inspections.
• Issue traffic fines / citations and warnings.
• Impound cars that are not road worthy, illegally parked or abandoned.
• Conduct point duty (traffic control) • Conduct pedestrian violation enforcement.
• Conduct speed measuring.
• Conduct overload control.
• Attend to moving violations.
• Attend to drunken driving.
• Public transport law enforcement.
• Attend to road accidents, record accidents and secure accident scenes.
• Liaise with SAPS and gather information regarding road accidents scenes.
• Conduct physical escorts for VIPs, abnormal loads, and events.
• Conduct crowd control.
• Ensure compliance with all policies and Standard Operating Procedures in the execution of duties.
• Use equipment and vehicles effectively.
• Maintain records and register in the work area.
• Give evidence in court for any transgression.
1
• Keep records of activities and compile reports concerning infringements, transgressors, accidents.
• Share information and work with other law enforcement agencies as directed and appropriate.
• Collaborate with contribute to the team.
• Value adding relationships built with stakeholders.
• Conduct effective law enforcement to ensure safety on the roads.
• Continuously develop own personal expertise and drive personal growth.
QUALIFICATIONS AND EXPERIENCE:
• Matric/Grade 12
• Traffic Officer Diploma
• 12 Months operational experience
• No criminal record or previous convictions
• Valid EB driving license
• Registration as road traffic law enforcement officer
• Examiner of Driving License and Examiner of Vehicles diplomas will be an added advantage.
KEY ATTRIBUTES AND COMPETENCIES:
• Understanding of Law Enforcement principles
• Knowledge of road traffic systems, practices, and processes
• Understanding of the Road Transport sector
• Understanding of road traffic management legislation
• Knowledge of the Road Traffic Management Corporation Act, National Road Traffic Act, Criminal Procedure Act
• Understanding of inter-governmental relations
HOW TO APPLY:
• Submit a letter of application (no prescribed template), accompanied by a recent Curriculum Vitae.
• Applications must be forwarded via email to:
tlerecruitment@rtmc.co.za
Closing date is the 03 April 2023 at 16:30 pm, and no late applications will be accepted.

The RTMC reserves the right not to make an appointment. Due to the large number of applications, we envisage receiving, applications will not be acknowledged. If you have not received any response from us within 3 months, please consider your application unsuccessful.
Enquiries: Human Capital at (012) 999 5425
2